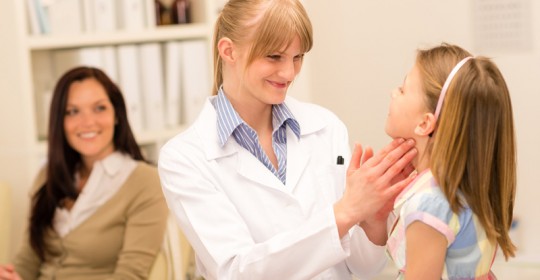 If you sell in a specific geographic area, mailing lists by zip code are a great tool to narrow your marketing to dental practices close by. With our extensive consumer and business zip code mailing lists, you can sort your list by zip code, carrier route, county, city, or even area code. And then you can further refine your list by choosing from many  demographic filters to ensure you are selecting the best prospects for your company's products and services.
Saturating a geographic area offers the lowest postage rates and best coverage of all the various types of lists. Buying zip code mailing lists that are up-to-date and affordably priced makes your campaign even more cost effective. That's exactly what you'll get from Dental Lists
Your source for mailing lists by zip code
Whether you're looking for consumers or businesses; young people or old; small businesses, large businesses, or anything in between, we have you covered. We continuously update our databases with the freshest data and the most up-to-date US Postal System information to ensure your marketing campaign is success. After all, an outdated list doesn't help your marketing efforts.
Leave a reply